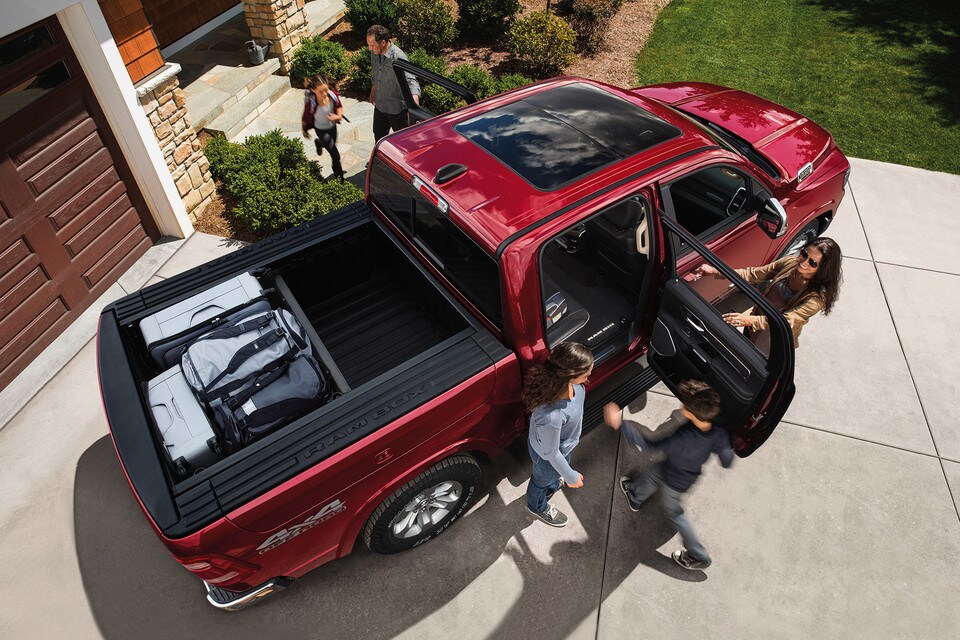 Summer Time Vacation - Road Side Safety Preparation With Perth County Chrysler
Travel is popular during the summer months. By boat, train, car or plane, you should be prepared for every situation that could occur during your seasonal travels. When travelling in a car during the summer months, special precautions should be taken to ensure your trip is easygoing and problem-free. Appropriate preparation can help reduce the likelihood of unfortunate mishaps and setbacks during your summertime vacation. At Perth County Chrysler. Located at 11 Huron Road in Mitchell, Ontario, we proudly serve the residents of Mitchell, Exeter, Goderich, Listovel, New Hamburg, and surrounding areas of Ontario. Our customers are always seeking our advice and recommendations. Here are a few tips on how to get ready for the road:
Plan Ahead
It is undeniable that proper planning can aide in your plan going off smoothly without a hitch. A lack of planning is a recipe for disaster, especially when it comes to summertime travel. Make sure your vehicle is in good condition for travel. If necessary, schedule a service to check up on your vehicle's engine, fluid levels and parts to avoid major breakdowns. Pack your vehicle with emergency roadside items on top so they are easy to get to in the event of a breakdown or malfunction.
In addition to physical planning, create a mental plan for your trip. Map out the route you will travel, plan for any construction along the way and prepare for any detours or major diversions. A car safety kit in Mitchell can help prepare for any, literal, bumps in the road that may require additional care along the way.
Tire Concerns
Aside from your engine, tires are one of the most important components to care for before, during and after a summertime road trip. Road trips put a lot of wear on tires, and hot pavement can take its toll after miles upon miles of driving. Stopping every so often to ensure proper tire inflation can help you avoid larger problems later on. If drivers notice any noises that are not normal or rough driving, stopping sooner rather than later may save your tire.
Book a Test Drive Today at Perth County Chrysler In Mitchell, Ontario
* Indicates a required field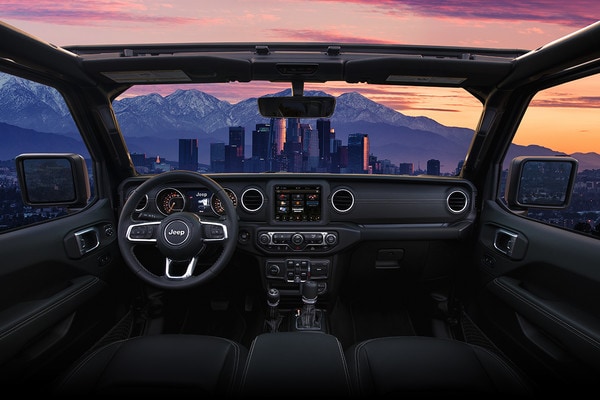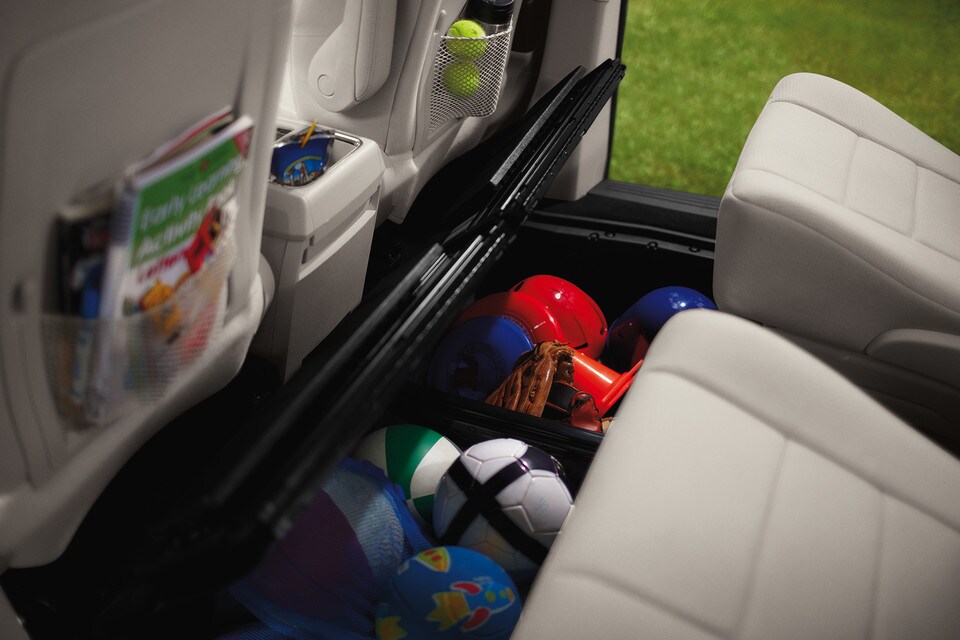 Checking Wiper Blades
In charge of keeping a driver's area of vision clean, wiper blades are an important vehicle component. They are also parts that may not be easily replaced, depending on your location. Carrying a backup pair of wiper blades or changing them out before leaving on vacation can help ensure their condition for the length of the summer vacation.
Proper Rest
Nothing is more dangerous on the road than a tired and fatigued driver. When driving for hours on end, it may become easy for drivers to become drowsy, making them hazardous on the road. Leaving early in the morning may cause drivers to become tired in the afternoon, as well. Pull over if you feel fatigued, and take a short nap or let another passenger drive for a bit. In order for a family vacation to be fun, you must first make it there safely.
Questions About Summer Time Vacation Trips in a Car
What should I keep in my car for roadside emergencies?
While there are a few standard items that should be kept in your vehicle that might come handy during an emergency, others pertain to the passengers within the vehicle. Common emergency roadside safety kits in Mitchell, Ontario, include:
Jumper Cables
First Aid Kit
Roadside Flares or Triangle Reflectors
A Flashlight with Extra Batteries
Spare Tire and Tire Iron
Additional items that passengers should pack in case of an emergency might include:
Warm Clothes
Sneakers
Portable or Solar Phone Charger
Extra Doses of Any Vital Medications
Water and Snacks
What should be in a roadside emergency kit?
Though a car emergency kit available in Exeter will include a comprehensive package of necessary items, buyers can save money and time by putting their own kits together at home. In addition to the previously-mentioned items, consider including these in your car emergency kit:
Portable Battery with Jumper Cables
Blankets or Space Blanket
Tool Kits That Include Screwdrivers, Pliers, Ratchet Sets and Wrenches
Energy or Granola bars
Nitrile and/or Leather Gloves
Come See Us at Perth County Chrysler
When you are in the middle of getting summer road trip ready, don't forget about Perth County Chrysler. We can help save time and money by ordering parts through our parts department, performing maintenance in our service department and making deals on a new road trip vehicle with our new inventory. If you are interested in financing with us, buying parts or components online or scheduling a service, get in touch with us. We are here to help get your vehicle in tip-top shape and road-trip ready this summer.